Full Service Immigration Law Firm
Clients From All Over The World
Over 85 Years Combined Immigration Law Experience
Former Immigration Judge and Prosecutor
All Partners Are Board Certified In Immigration Law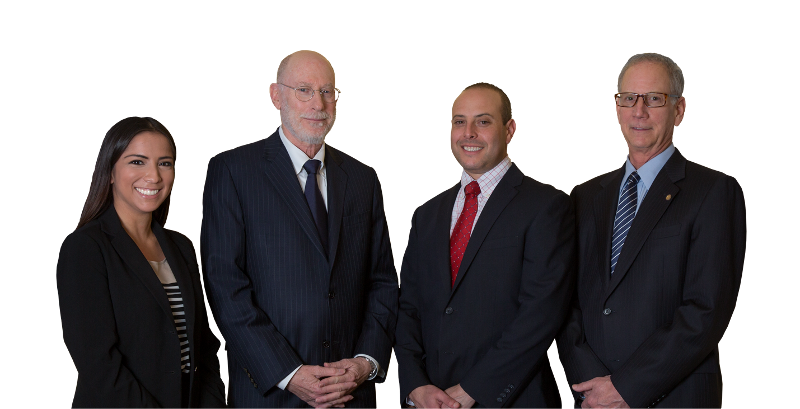 Meet Our Board Certified Partners
Evan Shane is a past President of the American Immigration Lawyers Association of South Florida. In 2016, he was one of 10 Florida immigration lawyers named a Rising Star by Super Lawyers, an honor for top young attorneys and achieved by less than 2.5% of Florida lawyers. Mr. Shane has been recognized by major publications, and has over 100 five-star reviews.
Michael Shane, Esq
Attorney
Michael Shane has been named a Florida Super Lawyer for the last 6 years in the practice area of Immigration. Only the top 5% of all lawyers in the state of Florida are named Super Lawyers. Michael Shane was also selected by his peers for inclusion in the 25th anniversary edition of The Best Lawyers in America in the specialty of Immigration Law.
Jeffery N. Brauwerman, Esq.
Attorney
Jeffrey N. Brauwerman, Board Certified by the Florida Bar in Immigration and Nationality law, is the only attorney in the United States who has served as a United States Immigration Judge, Regional Counsel (Southern Region) and a Chief Legal Officer of the legacy Immigration and Naturalization Service (USCIS, USICE, USCBP) for a District of the INS.
United States Immigration Legal Services
Latest News
20
Jul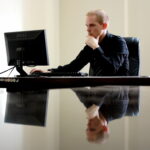 What is an O-1 Visa? Do I Qualify? For basic background on the various types of O Visas and who qualifies, take a look a recent post from Shane, Shane & Brauwerman providing a good...
Client Feedback
Mr. Evan Shane is confident, easy going, and knowledgeable in his field of work. Thanks to him, I am a US citizen.
I had the best experience throughout my citizenship process. Mr. Shane was very knowledgeable and the process ran smoothly.